New flexible form factors are reshaping how we view and interact with screens.
When an emerging technology is first commercialized it immediately heads in two directions: into the hands and homes of early adopters and into the events and experiences created by marketers.
Driven by the recent wave of announcements, commercially-available bendable and curved display screens are sure to set the tone — and the stages — for event marketers in 2019.
Curving with Sets
Curved screens are surging in popularity for corporate events and conferences. In early April, natural materials and flowing stage designs put the focus on elegantly curved screens at Google Cloud Next '19. While at Coachella, both the Sahara tent and Empire Polo Club paired big-time entertainment with massive arrays of curving LED screens.
Rolling Environments
LG, a notable leader in finding new ways to bend and stick video screens, continued to up the ante for all screen manufacturers. At CES 2019, LG continued to show (and show-off) their leadership in this space. Their "Massive Curve of Nature" awed attendees by merging organic design with nature-inspired visuals. LG also pushed from concept to commercialization, as they are now taking orders for their new roll-up OLED televisions.
Folding into Pockets
The buzz out of February's MWC (formerly Mobile World Congress) focused on a new generation of foldable smartphones. Samsung's Galaxy Fold and Huawei's Mate X can now turn a beefy smartphone into a full tablet. While an April announcement from Sharp transformed an all-screen smartphone into a classic flip-phone form factor. Moreover, we may soon just roll-up our tablets like Old World scrolls.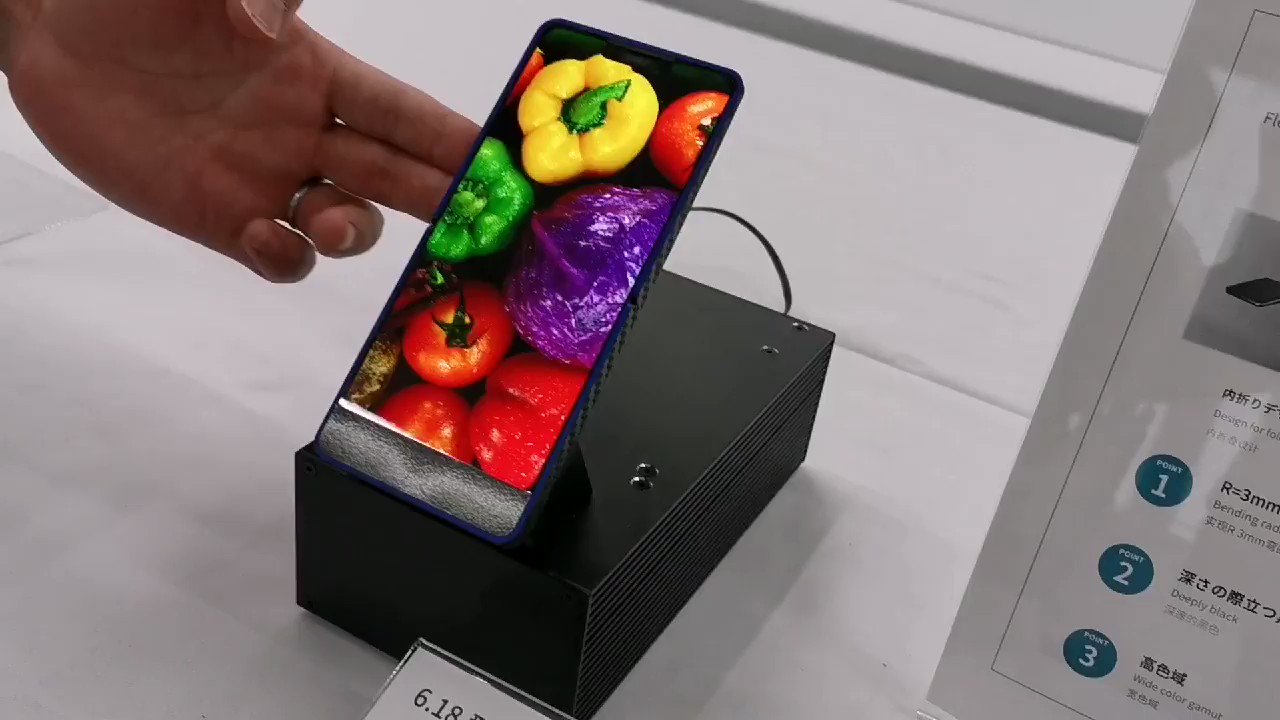 Looking Forward
As these new form factors move into our pockets, homes, and festivals, marketers will quickly follow with brand experiences that showcase an array of bending screens.
Anything else will fall flat.
More to Peruse